2017 has already been full of successes for us at Salisburys in St Asaph. From the accomplishments of our clients and taking on additional, talented members of staff, we can now, as already reported, add the fact that we have been nominated for some very prestigious business awards!
 2017 has already been a fantastic success, and, we are delighted that our hard work is helping the company rise to greater and greater heights.
We now have the possibility, of yet another accolade on the horizon, with our director, Jeremy Salisbury, being nominated for an award from Arts and Business Cymru.
The Arts and Business Cymru (or A&B Cymru) organisation, is committed to the celebration of creative collaboration, and within the 24th annual awards ceremony in June, seeks to award the best of the best within the Arts and Business sector.
The organisation encourages partnerships between the private sector and the arts, something which Jeremy has believed in and worked hard for, for a very long time.
Prior to his appointment as A&B Cymru Ambassador, Jeremy, who was born and bred in North Wales, has worked closely with Llandudno's MOSTYN Gallery, following a placement organised by A&B Cymru, for several years.
His collaboration with the MOSTYN Gallery, with, initially, input into the finances and reporting for the organisation, has resulted in improvements in the gallery's relationships with its major stakeholders.  In addition, Jeremy was recently appointed Chair of the Gallery Council. 
Jeremy has been nominated for the Grant Stephens Family Law Adviser Award.
The A&B Cymru Awards, 2017, will be held at the Millennium Centre in Cardiff on Friday, the 23rd of June. The successful winners of these awards will be presented with bespoke trophies, specifically commissioned from the talented Ingrid Walker, who is a stained glass artist from the Vale of Glamorgan.
Please join us in wishing all the very best to Jeremy with the awards. We're certain that he'll do well!
Image credit: CC-BY-2.0
Summary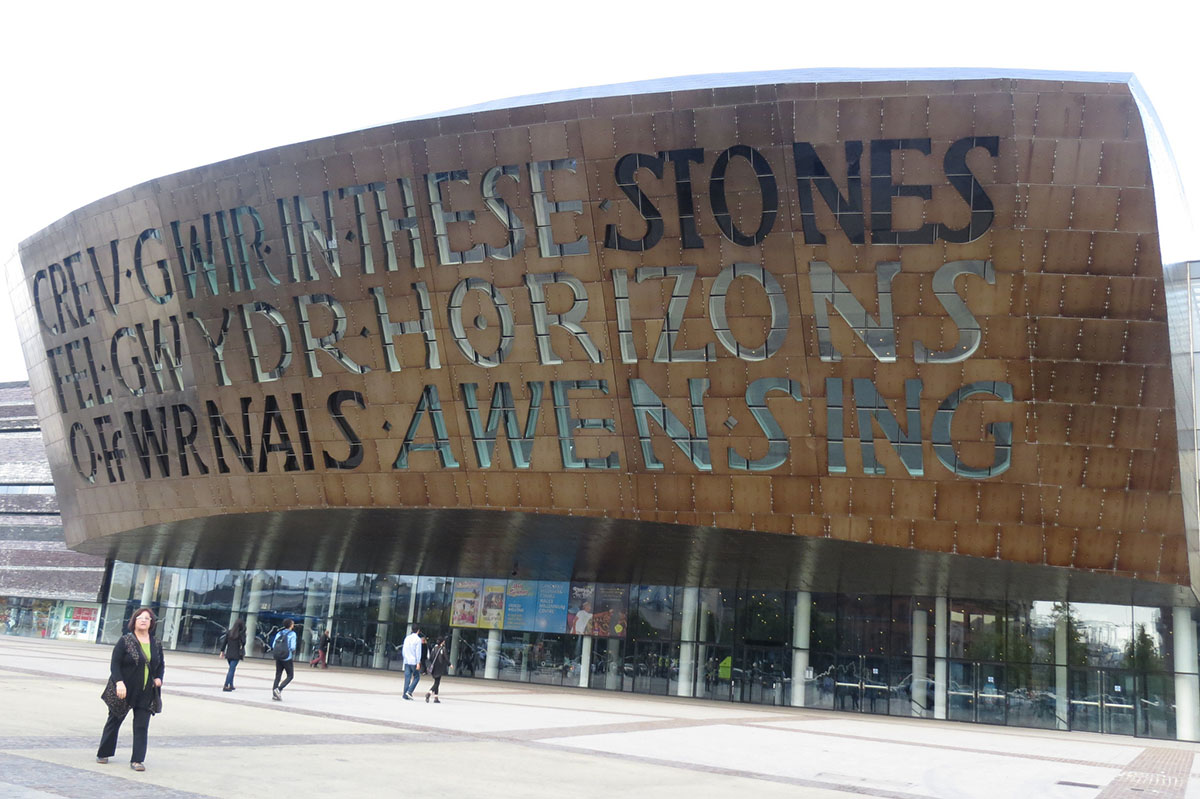 Article Name
Salisburys Chartered Accountants Director, Jeremy Salisbury, Nominated for National Award!
Description
Our director, Jeremy Salisbury, is shortlisted in the Arts and Business Cymru Awards 2017!