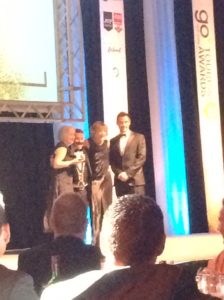 Last month, we were pleased to announce that our chartered accountants in St Asaph was to sponsor the Arts and Business Cymru Tourism Award at the Go North Wales Tourism Awards, and there was a huge amount of businesses out and about at the awards, forging new connections and celebrating what makes them great.
The Arts and Business Cymru Tourism Award in particular is a fantastic category, and each and every business that was nominated for this award deserved the win, for providing so very much to the North Wales area in their own individual ways. There was also a lot of finalists for this category, with each and every one truly amazing. But that's the beauty of the businesses within North Wales- the region is unlike any area in Wales, the UK, even the world – there's so many businesses in the region with unique and completely creative ideas.
Of course, there had to be a winner, and we are thrilled to announce that the winner of the Arts and Business Cymru Tourism Award 2017 is Baravelli's.
Baravelli's Artisan chocolatier is the brainchild of husband and wife combination Emma and Mark Baravelli, who to this day have earned over 30 food awards for their unique bean-to-bar method of production. Part of only a handful of manufacturers in the whole of the UK doing such, Baravelli's are the only chocolatier in Wales going to such painstaking lengths to ensure such quality in every single bite of their chocolate. Putting her training in fashion design to good use, Emma's confections are utter aesthetic masterpieces – and her work has been showcased in very prestigious events about and around North Wales, such as Sci Fi Wales – and even created sculptures for Virgin Trains, displayed in the First Class Lounge in London Euston Station.
The biggest and best contribution to the arts that Baravelli's have cooked up is undoubtedly the commission from the one and only Harrod's of Knightsbridge, where they crafted and hand painted a very limited edition collection of Easter Eggs, designed by the renowned artist Camille Walala. Baravelli's created a total of 12 amazing eggs, four each of three of Camille's designs from her TRIBAL POP series.
Hours upon hours of work was poured into every single egg, and the result is certainly striking. Harrod's themselves were so impressed with the work of Baravelli's that they featured the eggs as a centrepiece in their famous windows.  
All at Salisburys Chartered Accountants North Wales would like to congratulate Baravelli's for their amazing contributions to the arts and business worlds, and wish them the very best in their future.
Summary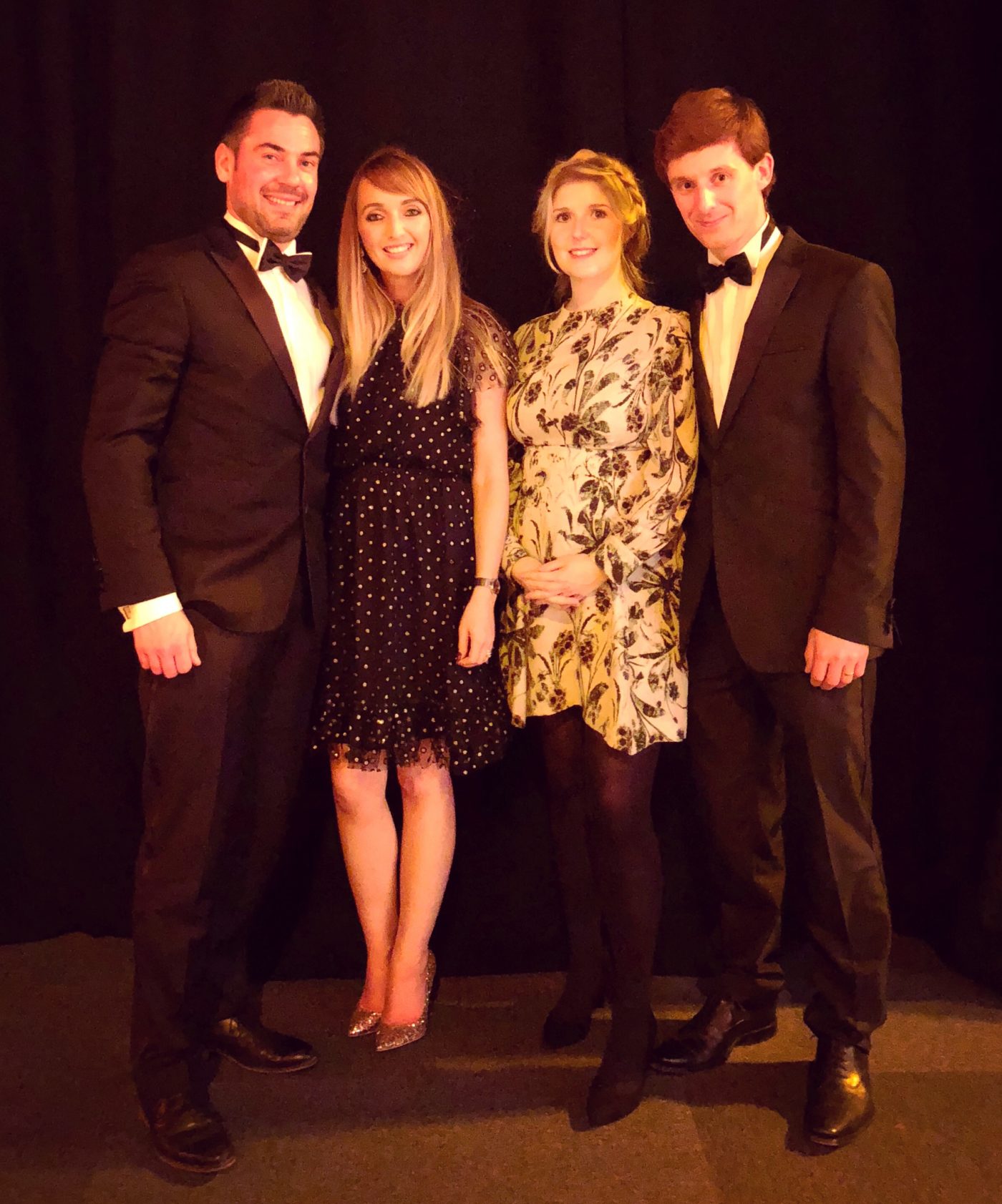 Article Name
The Go North Wales Tourism Awards Results Are In!
Description
We are delighted to announce the winners of the Go North Wales tourism Arts and Business Cymru Award - Baravelli's Artisan Chocolatier!
Author
Salisburys Chartered Accountants
Salisburys Chartered Accountants