We love nothing more than when our clients experience success as result of their hard work and efforts to push the boundaries of what their businesses offer their customers. Hearing about our clients' hard work paying off always brings a smile to our faces at Salisburys Accountants North Wales, because client success means a lot to us.
We specialise in helping our clients succeed. Our accounting, book keeping and payroll services help our clients with day-to-day operations, ensuring that our clients are freed up from admin work in order to get on with what's important – running the business.
Our services offer peace of mind in addition – our compliance and audit services ensure that our clients businesses are watertight, fully compliant, and that no nasty surprises are on the horizon.
That's not all – we help each and every one of our clients push further and expand for the long term – either by optimising cashflow with our tax solutions services, assisting clients in matters of grants and fundraising, and even providing a transparent guide to the myriad of banking services out there for businesses both big and small.
For three Salisburys clients in particular, 2017 has been particularly successful, and we're overjoyed that these quality businesses have managed to thrive in the cautious financial environment that 2017 will be known for in years to come.
Back in February, we congratulated our client, the Steve Mellor Accident Repair Centre LTD, on their success at a national award ceremony, achieving Customer Service Score League Champions for 2016 in the Vizion Network Shine Awards.
Our client has seemingly not saw fit to rest upon their laurels, and has trounced competition of well over 800 repair centres across the UK to win that very same award again for 2017 – as well as Bodyshop of the Year! With a truly impressive 98% customer satisfaction rating, we're sure that the Steve Mellor Accident Repair Centre is indeed worthy of this national recognition.
Additionally, our clients Harveys New York Bar and Grill recently announced the location of the latest of their North Wales sites. The old Conservative Club at the Maes in Pwllheli is set to be transformed into a vintage New York themed bar and grill, and is set to create 20-30 full-time jobs within the region.   
Our clients, the Tir Prince Leisure Group, also achieved significant success in October 2017. Well known for their ownership of Llandudno Pier, the Fun Factory, as well as the Tir Prince Raceway among other attractions based within North Wales, triumphed against other well-known and very successful firms from across the region including Net World Sports, Brenig Construction and CHC Waste Facilities Management in order to triumph as the fastest growing company in North Wales. 
Congratulations to each and every one of our clients on every single one of their successes! All at Salisburys Chartered Accountants in St Asaph wish the very best to these businesses for their future endeavours.
Summary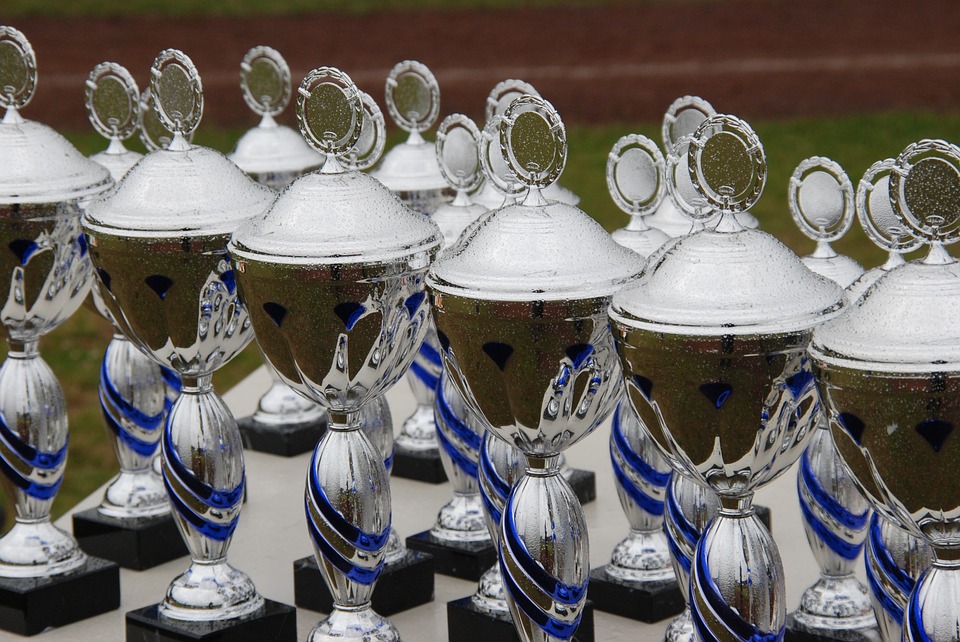 Article Name
Salisburys Accountants North Wales Clients Success
Description
Three of Salisburys Accountants North Wales clients have each won honours in their respective fields. Learn more.
Author
Salisburys Chartered Accountants North Wales
Salisburys Chartered Accountants North Wales