2017 has been full of successes for us at Salisbury's, and once again we have seen our staff count rise due to the continued success of the business.
We are truly delighted to welcome both Catrin Williams and Peter Jones to our team at Salisbury's.
Catrin Williams is a qualified Chartered Accountant and joins our corporate department as manager; we're certain that the benefit of her 9 years in practise will be a valuable resource for the company and for our team.
Peter Jones has come to us as a trainee accountant, fresh from completing his A-Levels, and has already commenced his AAT Training at Coleg Llandrillo in order to get the ball rolling on a very promising career.
We pride ourselves on nurturing and developing talent at Salisbury's, and many of our accountants have learned the trade through a combination of hard work, practise experience at Salisbury's Chartered Accountants, as well as the completion of AAT training.
Salisbury's are employers which have held the Investor in People Gold Standard for 6 years.
We genuinely believe in people development and the company puts emphasis and importance of leading, supporting, and improving our staff members both personally and professionally, in order to provide a workplace that performs well, and engages our staff members and clients.
We are thrilled to help our staff nurture their talents so that they may enjoy long and successful careers at a genuinely exciting firm which is undergoing significant annual growth.   
We're delighted to welcome Catrin and Peter into the team, and look forward to an even brighter future with their talents on board!
Summary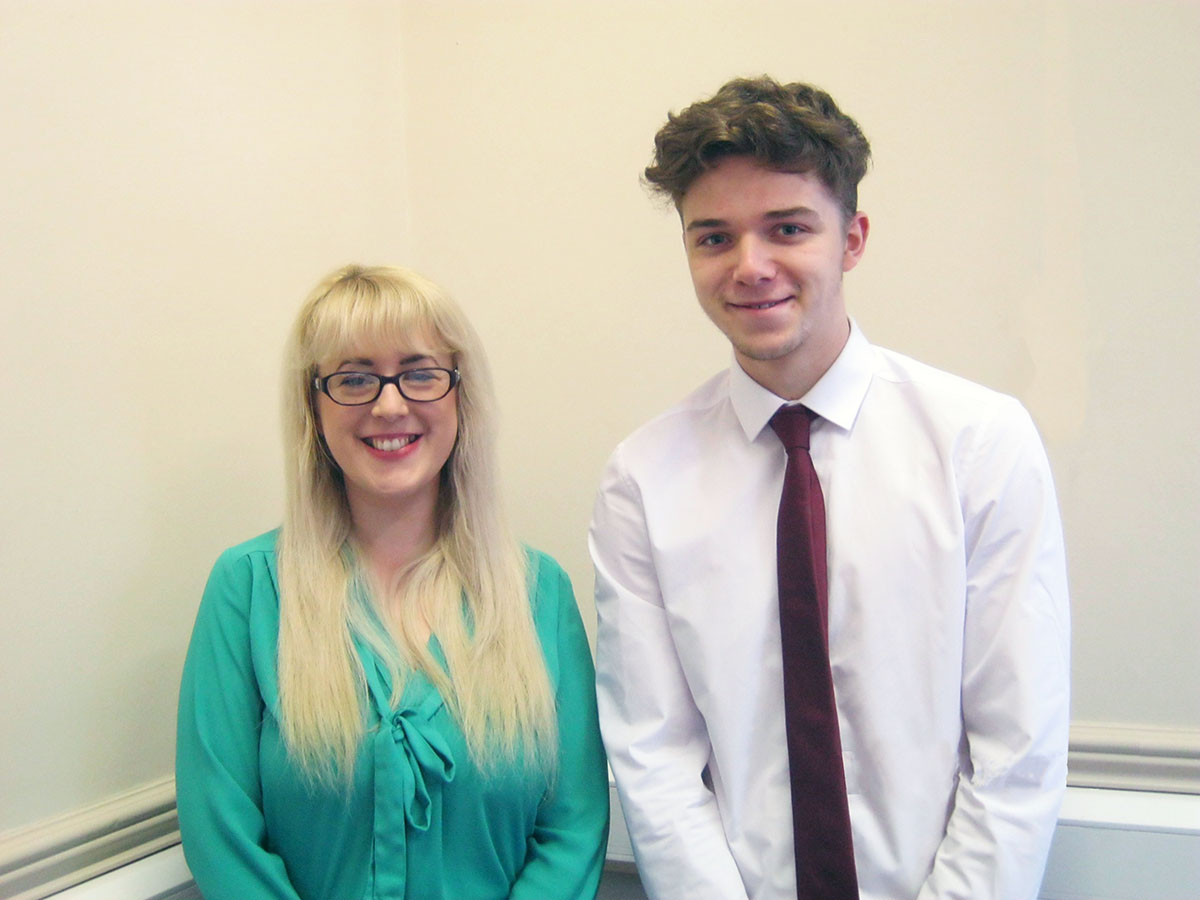 Article Name
Salisburys Welcome Two New Staff Members!
Description
Salisburys Chartered Accountants in St Asaph welcome two new staff members to their talented team - Peter Jones and Catrin Williams!
Author
Salisburys Chartered Accountants
Salisburys Chartered Accountants