Testimonials
Below is a selection of Testimonials from some of our clients.
Salisbury and Company have been DangerPoint's accountants for the last five years. During that time, they have prepared and audited the Charity accounts annually and provided our monthly payroll services. The team are all lovely, very approachable and helpful, and no query is too much trouble. The services they provide are always to an excellent standard and in a timely manner. They have provided us with expert advice in relation to quite complex Charity funding restrictions and general accountancy queries. Salisbury's also sponsored and attended DangerPoint's fundraising events to help support the charity. We are really happy that we appointed Salisbury's as our accountants and feel secure that their expertise is supporting the charity's future.
Mrs J A Evans – Centre Manager, DangerPoint Ltd.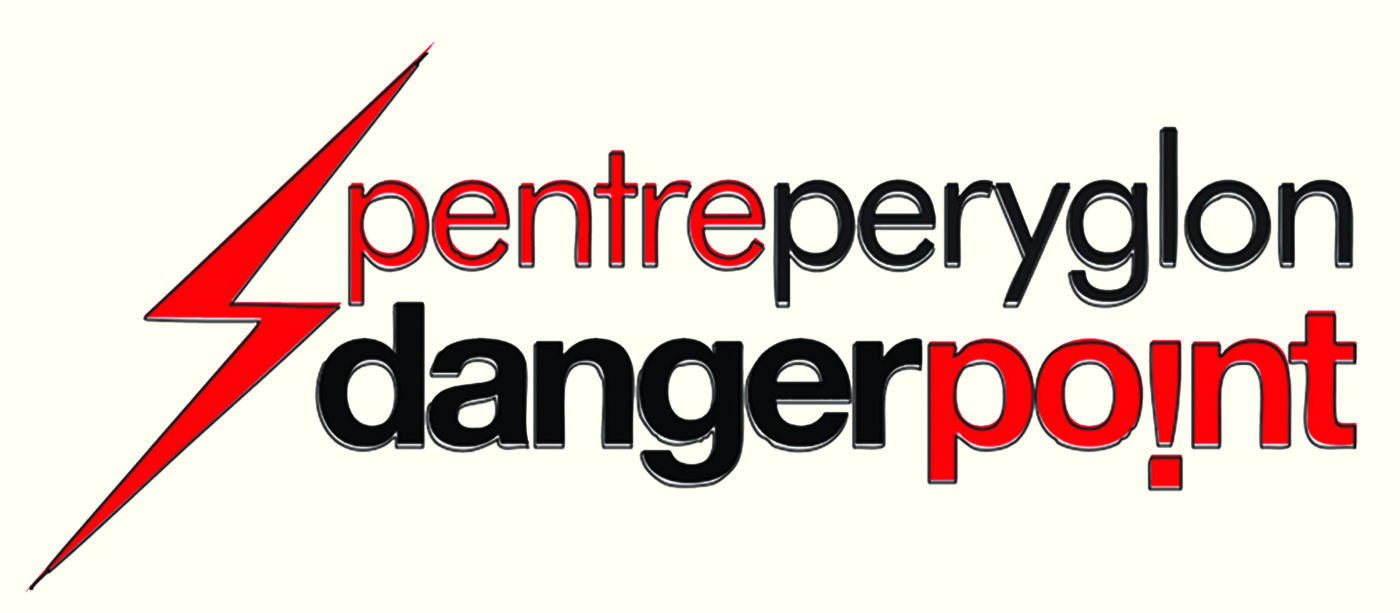 "Salisbury and Company have been our accountants for over twenty years and we have built a very close working relationship. The service has always been excellent and faultless.
They have supported the Hollingsworth Group with the continuous growth of our business, they provide us with expert advice in relation to all our business and accountancy matters and if we have any queries the team are brilliant at responding.
Salisbury and Company are professional and always provide clear advice in a prompt and efficient manner."
Shaun Hollingsworth – Director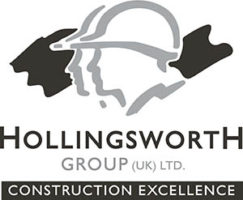 "We hold a strong working relationship with Salisbury & Co over a number of years.  Salisbury & Co continue to demonstrate a professional and high quality approach to their statutory role and demonstrate a sound knowledge of our business.  They are also committed to meeting the challenging timetable we aim for each year. Salisbury are very approachable for practical information and advice on a range of financial and tax matters and most importantly they are responsive and pragmatic in their advice. Salisbury & Co are a key partner for Jones Bros Civil Engineering as we continue to grow throughout the UK."
Rob James – Finance Director, Jones Bros Civil Engineering UK.

"My father and I are delighted to have been able to acquire this prestigious park and are grateful to Salisbury's for their assistance in all aspects of the transaction and for providing solid and sensible advice at every stage of the process. We look forward to working with them for many years to come."
Sam d'Gregory of Palé Wood Holiday Park Limited, Bala.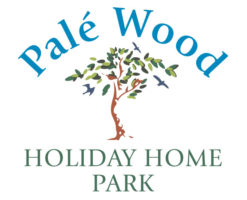 "Salisbury & Co have been at the cutting edge of all our financial decisions. Their professional support and advice has enabled our business to develop with clarity and success. A friendly and personable company with a very approachable manner."
Allports Ltd and Allport Fuels (Fish and Chip Shop, Porthmadog, Llanberis, Pwllheli)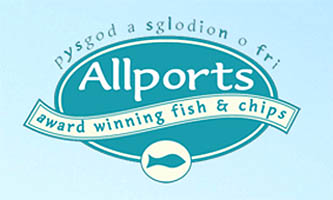 "Salisburys' recently assisted and advised in a significant acquisition for me and my family.  We had to act quickly in providing detailed information to financiers while keeping the vendors updated with progress in the face of stiff competition.  I am pleased to say that as a result of successfully working together in relation to finance and corporate structures we were able to meet the tight deadlines and complete the acquisition in time.  I am happy to recommend Salisbury's both in terms of their compliance and advisory inputs into my business."
Adam Williams, MD of Tir Prince Raceway and Llandudno Pier Limited